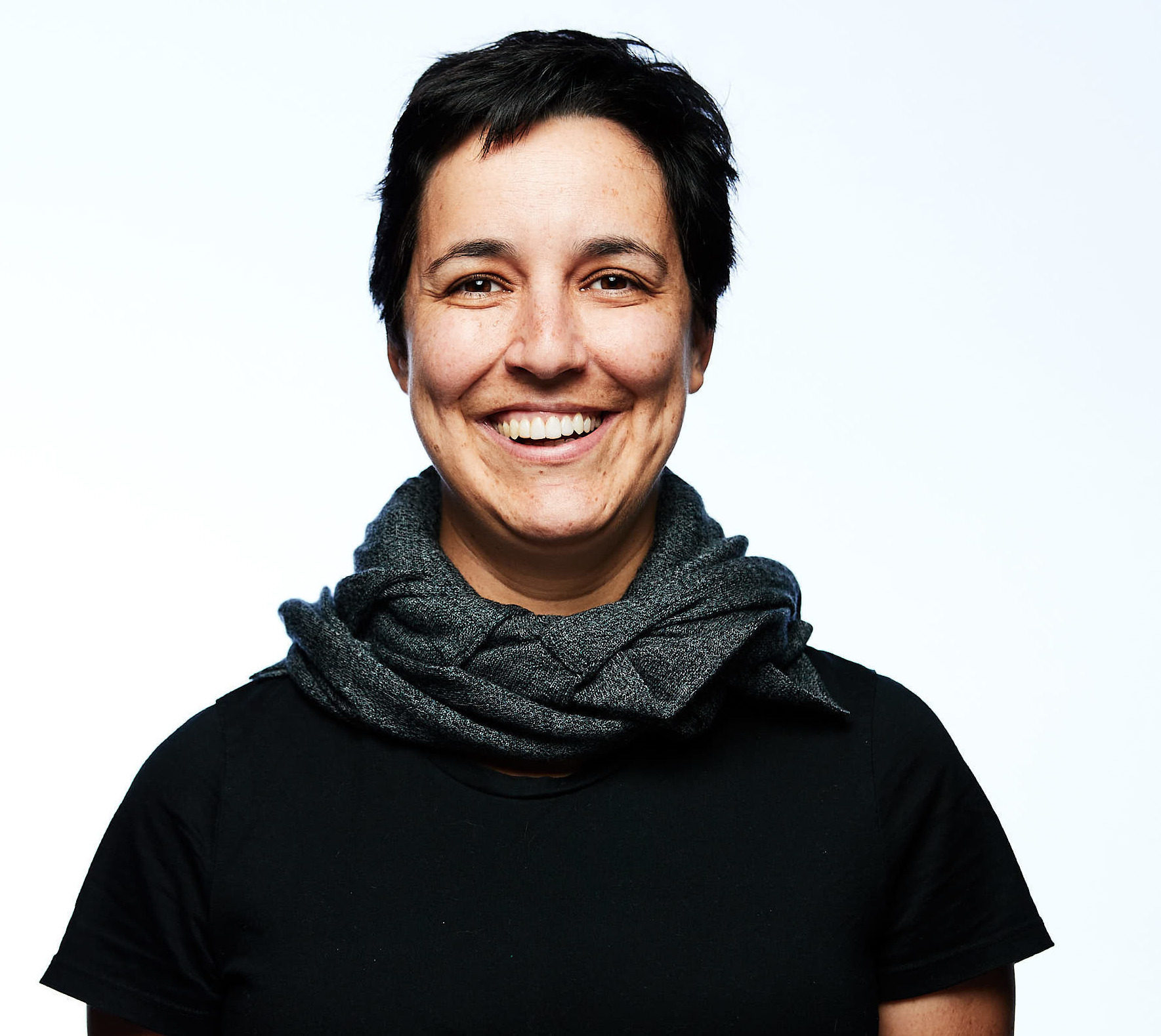 Gabriela de Queiroz
Founder of AI Inclusive & R-Ladies // Director of AI @ Microsoft for Startups
---
This is my official BIO:
Gabriela de Queiroz is the Director of AI at Microsoft, where she provides strategic guidance to both early and growth-stage startups, helping them harness the full capabilities of AI and Microsoft's products.
Prior to joining Microsoft, Gabriela held significant positions at IBM. As their Chief Data Scientist, she spearheaded the AI Strategy and Innovations, and as the Program Director for AI Open-Source Technologies, she led numerous Data & AI open-source initiatives and projects. Earlier in her career, Gabriela gained experience in diverse sectors, working for startups in the Software, Financial, Advertising, and Healthcare industries.
In addition to her corporate roles, Gabriela has dedicated herself to fostering inclusivity within the technology community. In 2012, she founded R-Ladies, a global organization for promoting diversity in the R community, currently present in over 200 cities across 55 countries with over 100k members. Following this, in 2019, she founded AI Inclusive, a global initiative committed to increasing the representation and participation of minorities in Artificial Intelligence.
---
---
Awards & Achievements —
Member of the R Foundation

Gabriela is the first LatinX and the sixth woman globally to be elected.

People's Choice Manager Excellence Award @ IBM

Recognition of the outstanding work and contributions